We can help you build and launch your own product or solve your business problems through an consultative approach.
Our Blockchain industry experience and established network reach can help you strategize your ICO or DeFi product idea to real world product or service from ground zero conceptualization, fund raising, to launch and implementing successfully.
Token/Coin Blockchain Development, Bespoke Software Integration, Wallet Development, Miner Hardware, Whitepaper, Liquidation & Swap Systems are a few services to mention. Talk to our DeFi Tech team to learn how your business can benefit through our technical solutions.
COVID has made technology an essential part of everyone's life. DeFi Digital is our initiative to focus on extensive range of Digital services to support businesses get started quickly to cut-down cost, gain more customers, and to make more profit.
Mobile Marketing, Social Media Optimization, Search Engine Optimization (SEO), Search Engine Marketing (SEM), Content Marketing, Influencer Marketing and Content Automation are a few digital services to mention. Talk to our DeFi Digital team to learn how your business can benefit through our Digital strategies.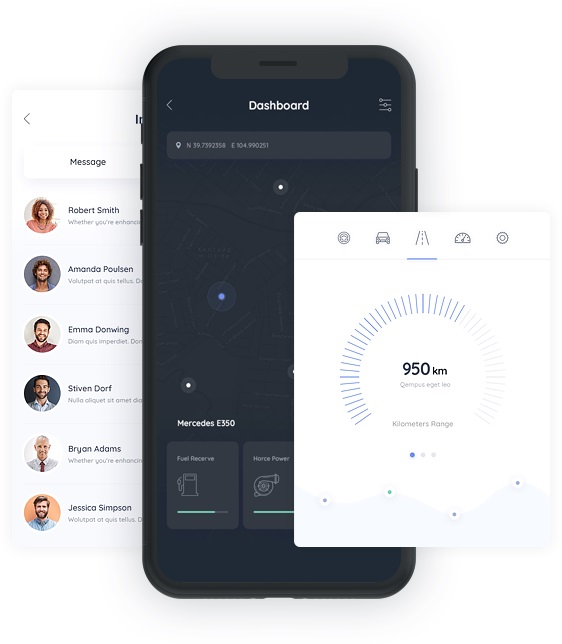 Cutting Edge Web & Mobile Apps
User Experience is the balance of Aesthetics & Functionality
Beside security, usability and functionality are the 2 most important aspects of Mobile Apps. It is most important that the app users appreciate the purpose of app while they really enjoy the user experience.
Our key advantage among peers is that we mastered balancing the delivery of best results through our years of knowledge in designing the User Experience (UX) strategies.
Blockchain & DeFi Technologies
Software, Mobile Apps, Websites, and Consultation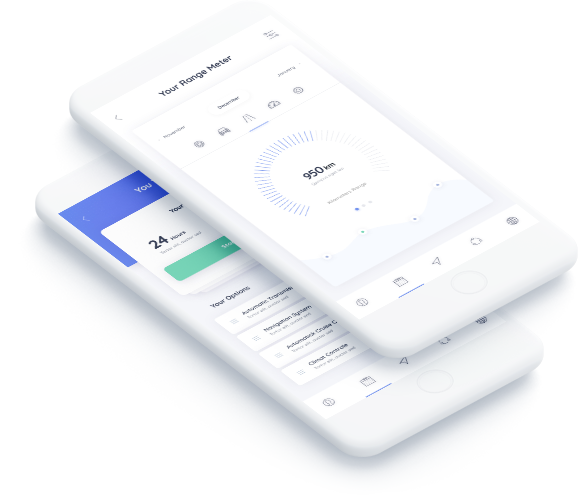 Testimonials
Check What Our Clients Say About Us
I liked working with these creative guys, who know everything about quality design, innovations, and usability. Thank you for your hard work, we are definitely coming back for more!
What a great way to start your own company, an agency or an online store! With these guys you will be able to implement all your ideas in real life, an app or a website. Thanks a lot!
I had so much fun working with your technical specialists on my business project that we will be coming back soon for more productive ideas and designs! Highly recommend you to everyone.
Dubai has set example for the adoption of the most advanced and futuristic technologies.
Are You Ready to Work? Let's Start
Sign Up to Receive Free Updates!