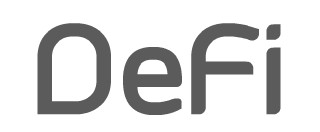 We are a perfect combination of
Thinkers & Doers
Our strong experience in technology, business, and market development backgrounds can help our clients grow both vertically and horizontally. We specialize in helping businesses enter new markets or launch new products and services. You can count on our team for your products from brainstorm to growth and scaling stage.
Testimonials
What Our Customers Say
I liked working with these creative guys, who know everything about quality design, innovations, and usability. Thank you for your hard work, we are definitely coming back for more!
What a great way to start your own company, an agency or an online store! With these guys you will be able to implement all your ideas in real life, an app or a website. Thanks a lot!
I had so much fun working with your technical specialists on my business project that we will be coming back soon for more productive ideas and designs! Highly recommend you to everyone.